Year 11
Welcome to the Year 11 website page, below is my video message along with any relevant photos or documents.
Mr Rose
Reigate College Information
Please see emails from the college for details of work that you can be doing in preparation for your start with Reigate. Information is also on their web site (Link below) under the 'New Starters' tab. This has been running since April with work set to be completed by set dates.
New Starters - Reigate CollegeThere are various tasks here for students to do for the different subjects that they want to study.
We will be running Introductory Day but it will be virtual. Reigate will be running a virtual introductory day that will take place on Tuesday June 30th, you will receive an email confirmation about this day. There will also be a parent virtual event in the evening on the same day.
---
Please find an E-Flyer from ESC (East Surrey College) which is available for all 2020/21 full-time applicants in the 'Further Education Top Tips & Links' section of this page. The link is full of engaging subject specific tasks which will hopefully prepare you for your courses in September.
The resources are structured into subject specific folders, with an introductory generic study skills presentation, aimed at developing higher order thinking and independent learning skills. You can then access the subject specific folders with tasks, materials and links related to the subject. These also include some contextualised Maths and English tasks which will help support your understanding of the ongoing importance of Maths and English. Each subject area also includes an introduction from the relevant Head of Department to give some detail about the vocational subject and industry.
You also have the ability to submit your responses to the set tasks and receive feedback from ESC specialist team of tutors. There is no expectation to submit work and applicants do not have to complete this work to maintain their offer with ESC; the resource is there to engage with you but it is understood that students are in different circumstances at home and may not all be able to engage with this.
Hope you find this helpful.
Mr Rose
EAST SURREY COLLEGE VIRTUAL OPEN DAY
The Virtual Open Event at East Surrey College on Monday 22 June has now been finalised and the details are live on the ESC website below:
You will find there are pre-bookable 1:1 slots with the curriculum and support teams. Jayne Dickinson and Kevin Standish will also be offering a live Welcome Talk at 17:30. There will be an opportunity for viewers to ask questions via chat at the end of the talk.
This event is suitable for students from all year groups to get them thinking about their next steps.
Documents
Hoodies & Yearbook update
10th June 2020
Year 11 Hoodies - These have been ordered and will be coming into school in the next few weeks, once we will have them we will work out the best way to distribute them and update you.
Yearbooks - These are being put together currently by our year book team, if you would still like to send in photos and quotes please do so to the following email address yearbook@oakwood.surrey.sch.uk you can also still place orders if you would like one.
We would like to get the yearbook ordered by the end of June so please send anything as soon as possible. We hope the yearbook will be printed and ready to hand out on results day.
Further updates will be posted here when we have new information to give you.
Intervention Timetable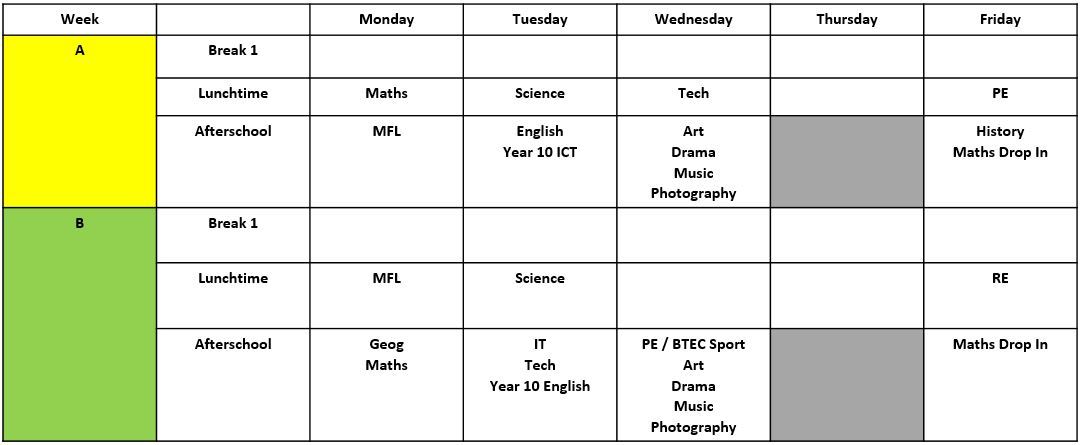 East Surrey College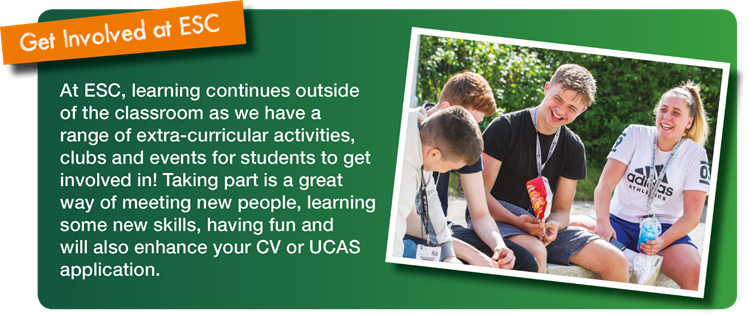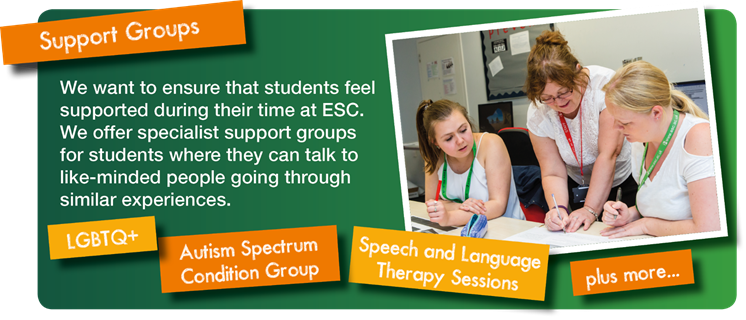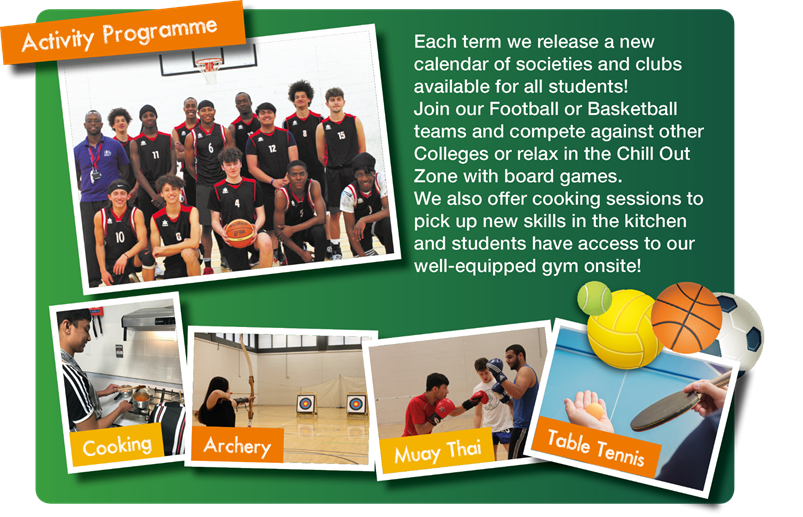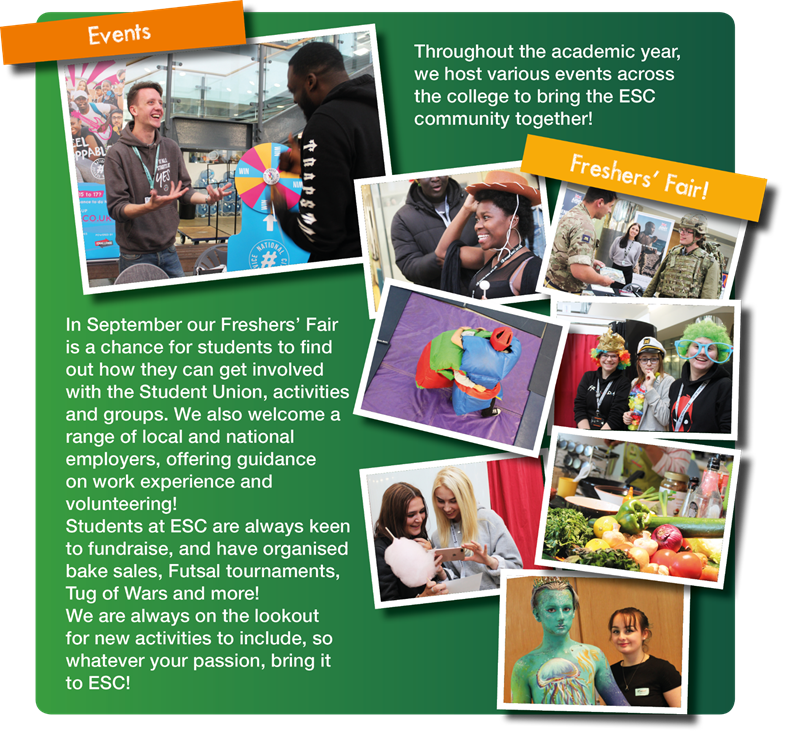 Further Education Top Tips & Links
Year 11 Revision Support
Year 11 Revision Documents