Welcome
From the Headteacher
Oakwood School in Horley is an 11-16 Secondary School of approximately 1500 students and we are a proud and thriving school community. Our aspirational vision is encapsulated by our motto 'Achieving Excellence Together' as we strive to ensure that every individual makes exceptional progress, whatever their strengths and interests. This aspirational approach permeates throughout our work and curricular activities as we prepare students...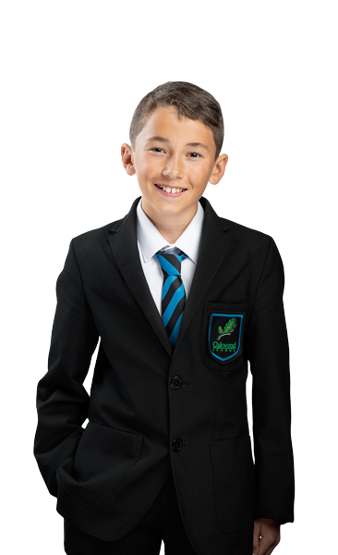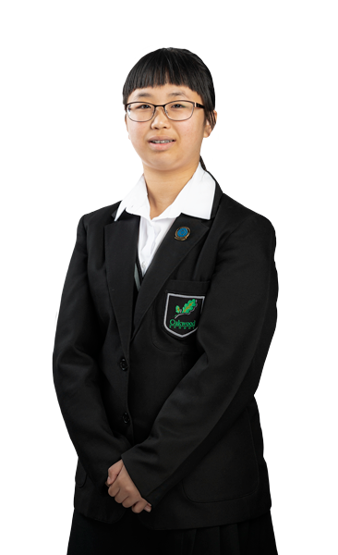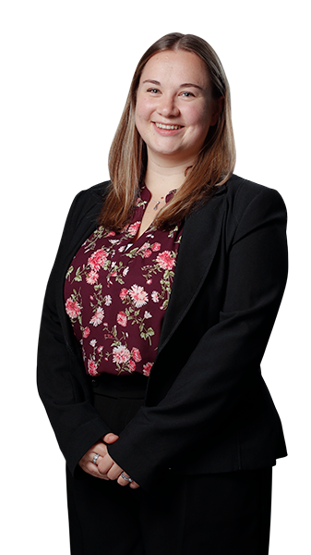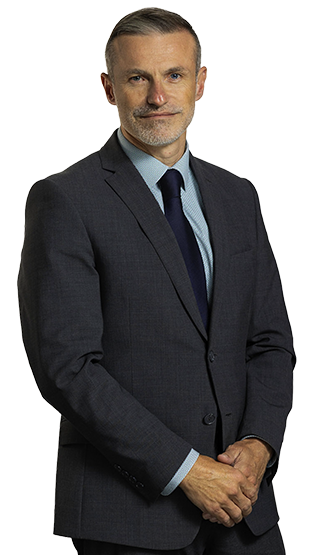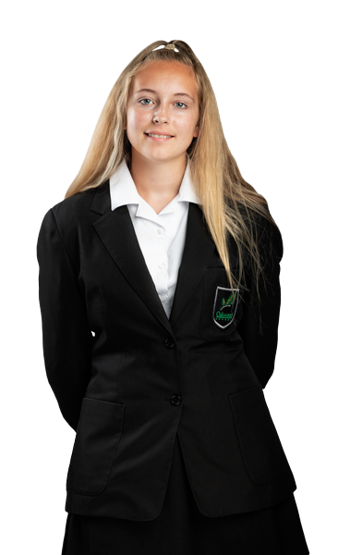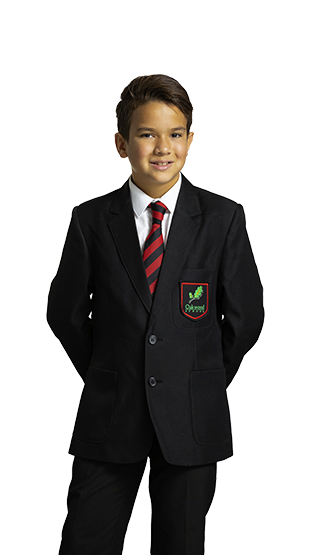 Jake
Year 8 Student
I like Oakwood School because there is a variety of subjects. I love to read and 'Drop Everything and Read' really helps my writing to develop more.

Xinyan
Year 9 Student
Oakwood School has given me many opportunities to flourish. I love all subjects because my teachers are passionate about their subjects. Oakwood provides a wide range of extra-curricular activities, with dedicated staff who strive to bring out the best in everyone. The teachers at Oakwood are supportive and they have helped me learn many new skills in all my subjects. Oakwood has given me many opportunities to meet and make new lifelong friends.

Miss Selsby
Teacher of Humanities
As a student, the teachers of Oakwood were very motivating and why I am a teacher today. My route into teaching was straightforward. I volunteered one day a week at Oakwood, working with students and spending time in lessons, reinforcing why I wanted to go into the profession. Oakwood offering the Schools Direct Route into teaching was appealing. I was aware I would get support from all areas of the school community. I can't wait to see where the rest of my journey with Oakwood will go.

Mr Hughes
Subject leader for Creative Arts
I arrived at Oakwood in 2010 to teach Art and Design and soon realised I had found a community I wanted to be part of. Oakwood is a school that responds and changes with the times. My favourite thing about being a teacher here is the freedom to be innovative. When we realised that students needed to learn about new technologies in Art there was no hesitation in creating our Photography GCSE which is now my great pleasure to teach.

Ellie
Year 11 Student
What I like about Oakwood is all of the opportunities that it gives me such as the brilliant clubs and now the Duke of Edinburgh Award. I also like the subjects available at Oakwood because they are interesting and diverse.

Mason
Year 7 Student
As a student at Oakwood I have lots of opportunities. The sporting facilities are excellent, as well as the learning resources which allow me to follow my interests. They have a diverse range of extracurricular activities to choose from, as well as tools which let you pursue whatever your future.
House Points
Oakwood School