Setting up Xpressions
Setting up the Xpressions App is very easy and should only take a few minutes of your time.
The app is available to download from either the Google Play store or Apple App store. Links for these are below:
Once the App has been downloaded, please follow the below steps to create your account:
1. Firstly, please enter your email address in the 'Username / Email' text box. This and the information below needs to match the records the school has for yourself. If this differs from what you would like to use, please contact us or submit a data collection form on SIMS Parent so this can be changed.
2. Next, please enter your mobile phone number. You should then receive a 6-digit code (Please be aware, this may take up to 5 minutes to arrive - If this does not arrive, follow steps 3 onwards).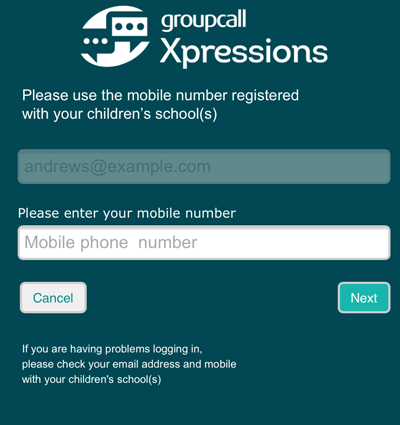 3. If this does not arrive, please press the 'Resend Code' button. Once the code has been entered, please press login.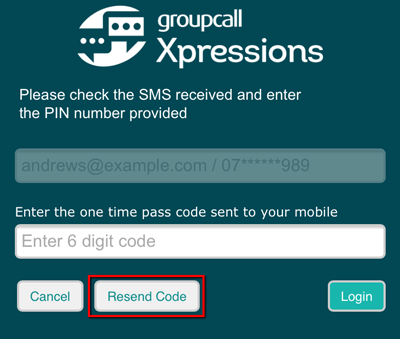 4. We now recommend that you choose a password, as this makes the sign-in process much easier for the future. If you do not wish to enter a password, click 'Skip'. If you choose not to enter a password, you must repeat the above steps for each time you log in.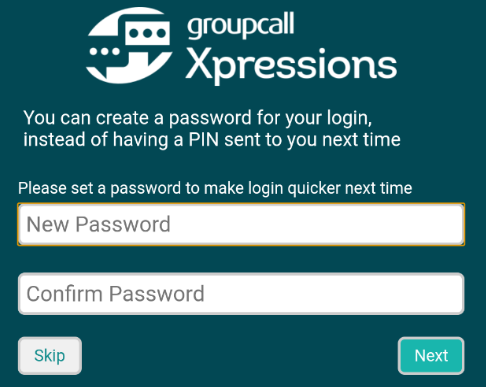 5. Lastly, you'll be prompted to choose a security pin to access the app. You'll need to enter this each time the app is opened. If you have Face ID or Fingerprint security, this can be used instead.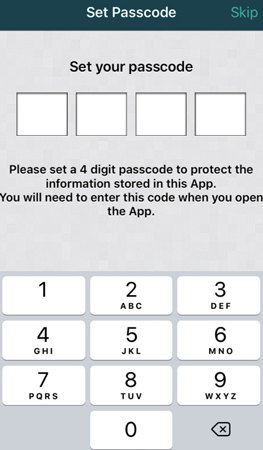 You should now be taken to the Home screen of the App.