Encrypted Email Help
How to open Encryped Emails
Below you can find details on how to open encrypted emails on a PC, Laptop or Mobile device:
1. Firstly, open the email and download the attachment called "message.html".
You need to make sure that the attachment is downloaded and not "previewed"
If you have downloaded the email, a bar will appear along the bottom of your screen
If you are prompted, click "Open" to view the attachment. Some devices may automatically open the attachment.
If you have not downloaded the message, it will look like below:

2. Once you have downloaded and opened the attachment, you will have two options to open the message
The first option is to sign in to your Microsoft account (This may also be your work account).
If you do not have a Microsoft account, use the one time passcode option.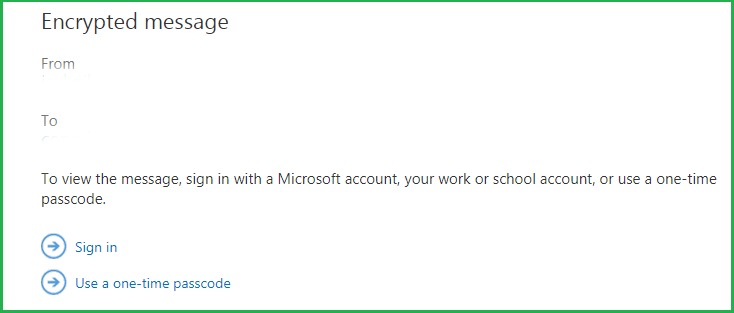 3. If you have signed in via a Microsoft account, the message should now open. If you are using the passcode, follow the remaining instructions.
4. Once you have clicked the passcode option, you will recieve another email containing the code.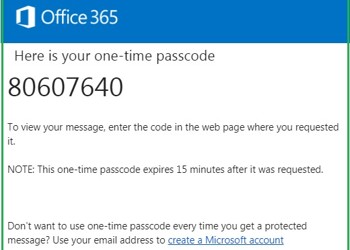 5. Next, enter the code and click "Continue". The email will then open and you can view its contents.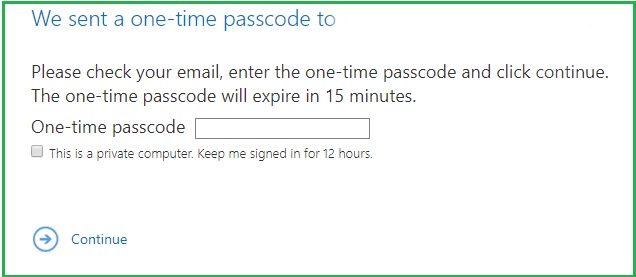 If you are opening the Email on a Mobile device, please use the default Web browser or Email app. (As some apps are not supported)