Surrey Secondary Heads' Residential Conference

How to book
To book your place, please complete the booking form below.
At the bottom of the form you will need to select a booking package, the packages consist of the following;
Package A
2 day conference with overnight stay plus dinner
£550
Package B
2 day conference with no overnight stay or dinner
£450
Package C
2 day conference with 2 overnight stays plus dinner
£650
Venue Information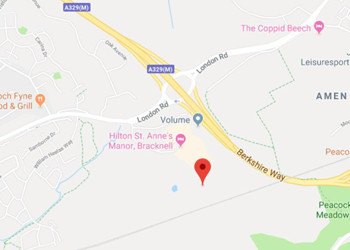 Hilton St Anne's Manor Hotel
London Road
Wokingham
Berkshire RG40 1ST
Tel: 01189 772550
www.hilton.com
Cancellation fees
Cancellations of bookings made up to and including June 30th will incur no fee.
Cancellation of bookings from July1st may be subject to a 50% charge of the full package cost.
Accommodation cancellations after July 1st may be subject to cancellation charges at the full accommodation rate.
In light of the risks associated with the resumption of in-person conferences during the pandemic, Phase Council retains the right to review the cancellation fees on an as required basis.
* for full cancellation details, please email: hmathews@oakwood.surrey.sch.uk